Executive Team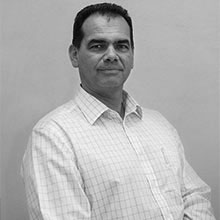 Ron Mosby
President
Ron was elected President of the RCCIWA in November of 2011. He lives in Kalgoorlie-Boulder and has previously held the roles
Deputy Chair Goldfields Esperance Development Commission
Chair Goldfields Esperance Workforce Development Alliance
President of the Kalgoorlie-Boulder CCI from 2008 to 2010
Ron has been the principal at his Accounting Practice since 1993. Along with this role he holds a number of board positions in business's located in Australia, New Zealand, China and Taiwan.
His current community roles include: President of the Regional Chambers of Commerce and Industry of Western Australia and Executive Board member on Kalgoorlie-Boulder Chamber of Commerce & Industry Inc.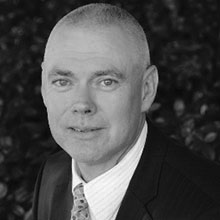 David Lantzke
Vice President
David manages the Ardross Group, a privately owned, property and land development group, with a significant land bank. Key master planned projects are currently located in regional Western Australia. David has been with the group since 1989.
David is also a Director of Housing Choices Australia, a major national provider of affordable housing for disadvantaged Australians, and those on low to moderate incomes.
He is a member of the Institute of Chartered Accountants in Australia and a Fellow of Leadership Western Australia (2005). He attained a graduate degree in Commerce at the University of Western Australia and a post graduate diploma in Business at Curtin University. In 2009 David completed the Advanced Management Program at Harvard Business School in Boston.
David is actively engaged on a pro-bono basis in other Community and not-for-profit organisations, including Jurien Bay Chamber of Commerce (Secretary), Indian Ocean Festival Inc. (Hon. Secretary) and Turquoise Coast Chambers Alliance (Chair).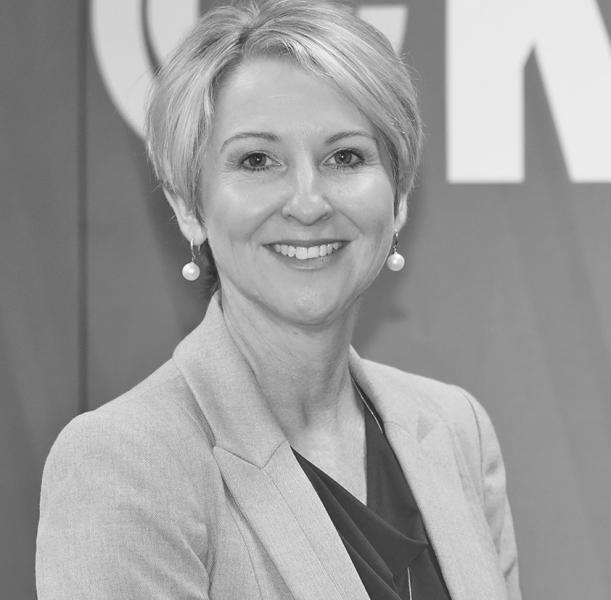 Simone de Been
Secretary/Treasurer
Simone is the Chief Executive Officer of the Kalgoorlie-Boulder Chamber of Commerce & Industry Inc (KBCCI). Simone joined the KBCCI in 2017, bringing a wealth of experience in local government, project management and small to medium business enterprise knowledge.
Simone and her husband also own a small local engineering business in the Goldfields and knows first hand the opportunities and challenges that come with owning a small business.  Simone is passionate about seeing Kalgoorlie-Boulder grow, connecting people and businesses and building strong relationships in the community and looking forward to getting involved in assisting businesses on a regional level.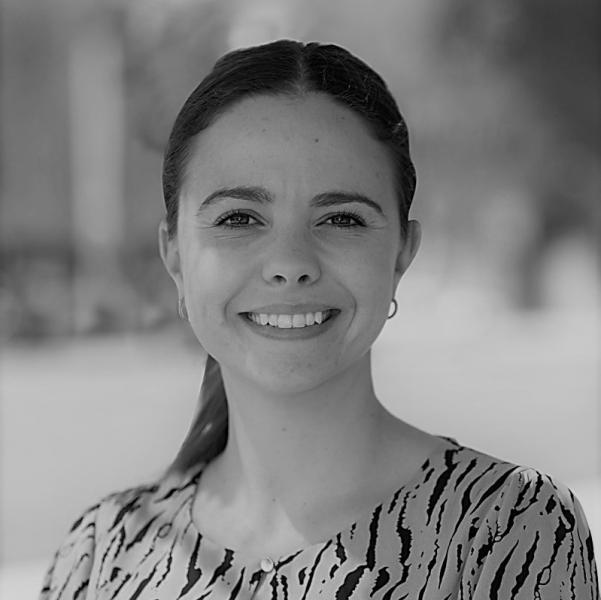 Chantelle King
Executive Committee Member
Chantelle is the CEO of the Onslow Chamber of Commerce & Industry and has been a part of the Onslow CCI since 2014. OCCI is an independent organisation providing advocacy & representation, networking & events and business support for Onslow's dynamic business community. Since becoming incorporated in 2004, the OCCI has grown its membership to more than 100 businesses and has developed a reputation as a highly credible business sector champion.
Chantelle's leadership has been key to the growth and success of the OCCI, transitioning the chamber from a volunteer run entity with minimal services, to a core part of today's Onslow business landscape. This role has allowed Chantelle to represent and champion the needs of the local Onslow businesses and her love for the Onslow community has often driven her to go above and beyond the usual Chamber role.
On a personal level Chantelle has been a living member of the Onslow community for over 9 years, laying down roots and connections for her family. Having a family in Onslow has given her a new and different perspective, and now more than ever, Chantelle values the importance of community connection.
Chantelle has developed a clear understanding of the Onslow and wider Pilbara business communities, including the social and economic difficulties that each face. Chantelle says that over the years it has been a privilege to articulate the challenges and opportunities facing Onslow to a broad range of stakeholders, making sure that local business gets the support it needs to survive and thrive.

Andrew McKerrell
Executive Committee Member
Andrew is the General Manager of the Peel Chamber of Commerce and Industry Inc. and has been with the Peel Chamber since 2013. Since 1960, Peel CCI has been the peak industry body for business advocacy within the Peel Region, covering the local government areas of Serpentine Jarrahdale, Boddington, Waroona, Murray and Mandurah.
Andrew originally joined the Chamber coming from State Government to manage and administer the Chamber's Flagship Business Education and Training project, through which he benefited from the many professional development opportunities provided including completing the Murdoch University Executive Education Management Masterclass, and joining the Murdoch Executive Education Alumni. Andrew also manages many subcommittees within the Chamber.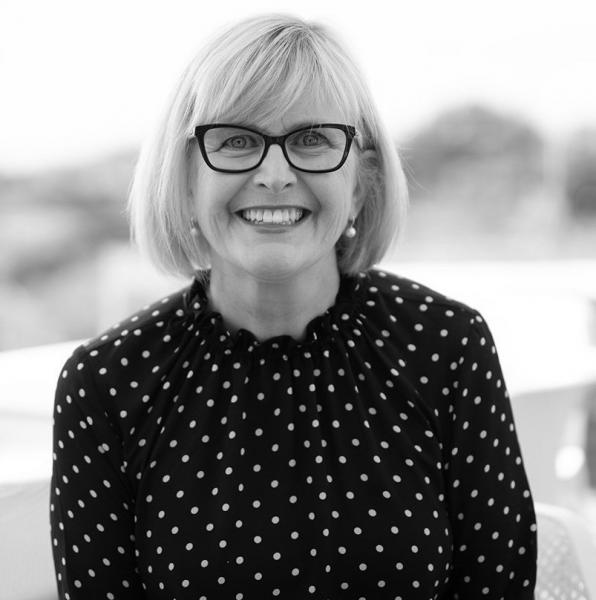 Kitty Prodonovich
CEO
Kitty is the CEO of the Regional Chambers of Commerce and Industry of WA, a position she has held since 2012.
 
Kitty has previously held the positions of Presidents of both the RCCIWA (2005 – 2010) and the Kalgoorlie-Boulder CCI (2003-2005) and has owned two small businesses in Kalgoorlie-Boulder, the first one at the age of 21.  Kitty's involvement with a regional Chamber of Commerce began in 1991, and she is a strong and driven advocate for regional business communities.
 
Until November 2018 Kitty was the Chair of the board of the Small Business Development Corporation and currently sits on the General Council of CCIWA and is a Non – Executive Director on the board of Keystart Home Loans.